Delivering Successful Projects to our clients for over a Decade!
The JNE Green Team is a full-service Professional Services firm, specializing in Construction Management & Inspections(CM &I), Sanitization/Disinfecting & Janitorial, Property Maintenance & Management, Facility Operations & Maintenance (O & M), Disaster Recovery & Waste Management, Infrastructure Condition Assessments, Field Data Collection, Logistical Support, Staff Augmentation and Consulting Services since 2005.
THE JNE TEAM KNOWS ALL KINDS OF CLEAN
The home of UltraCleanUSA.com & UltraSanitization.com
1 (800) 674-9689 (Toll Free)
Call To Get Your Consultation TODAY!
TEXAS REGIONAL HEADQUARTERS
1300 McGowen St.
Houston, Texas 77004
p.gonz@UltraCleanUSA.com
GEORGIA REGIONAL HEADQUARTES
260 Peachtree Street NW 
Atlanta, Georgia 30303
info@UltraCleanATL.com
FLORIDA REGIONAL HEADQUARTERS
12100 N.E. 16th Avenue,  Greenwich Village,
North Miami, Florida 33161
info@UltraCleanFL.com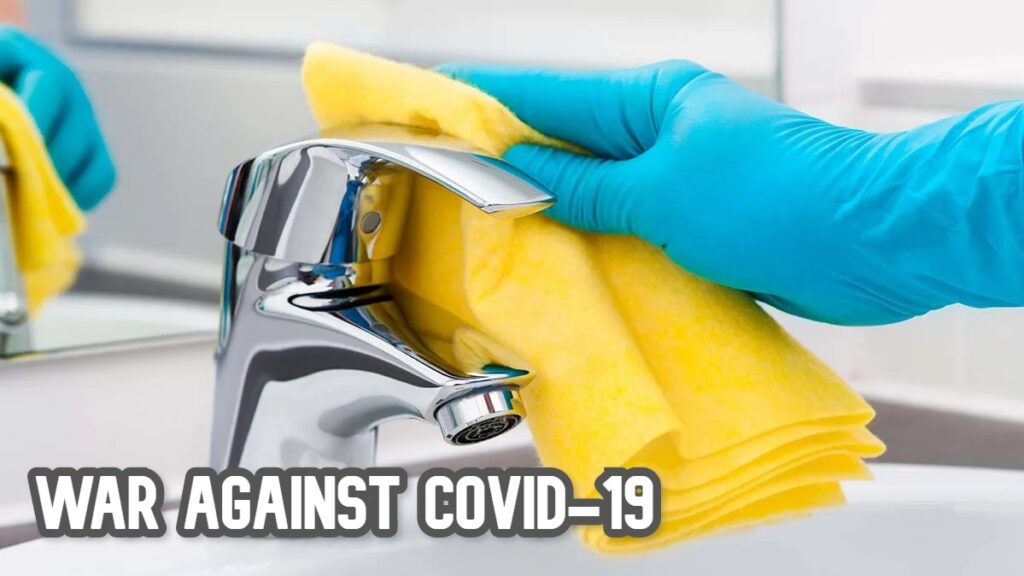 Our team was recently asked by a major online magazine to provide expertise on methodology for sanitization, disinfecting and cleaning. To read article click the link below.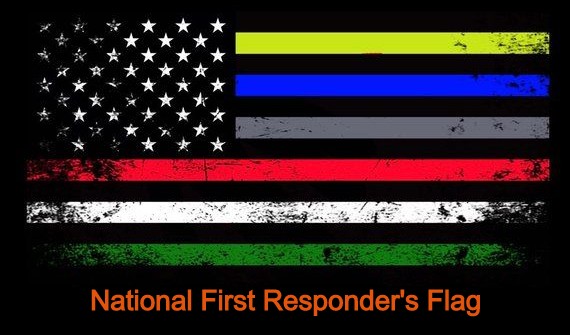 We Support our first responders!
Our Team recently donated dozens of bottles of sanitizer to local first responders.
#ClapBecauseWeCare