Delivering Successful Projects to our clients for over a Decade!
The JNE Green Team is a full-service Professional Services firm, specializing in Construction Management & Inspections(CM &I), Sanitization/Disinfecting & Janitorial, Property Maintenance & Management, Facility Operations & Maintenance (O & M), Disaster Recovery & Waste Management, Infrastructure Condition Assessments, Field Data Collection, Logistical Support, Staff Augmentation and Consulting Services since 2005.
THE JNE TEAM KNOWS ALL KINDS OF CLEAN
The home of UltraCleanUSA.com  & UltraSanitization.com
1 (800) 674-9687 (Toll Free)
Call To Get Your Consultation TODAY!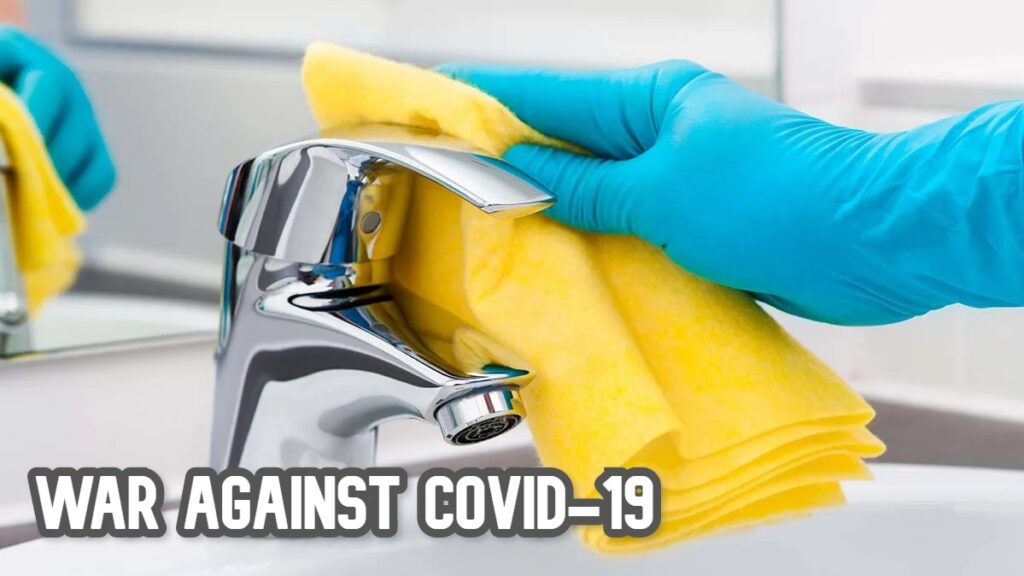 Our team was recently asked by a major online magazine to provide expertise on methodology for sanitization, disinfecting and cleaning. To read article click the link below.