In the immediate aftermath of Hurricane Katrina, a Family of Texans – armed with only their many years of experience in engineering/construction/R&D, and a genuine desire to help their fellow man in times of need- founded the entity that would become JNE Green Team, Inc. (JNE). Little could they have known that JNE would go on to become an Innovative, Award-Winning Firm, responsible for the coordination, management, and operation of one of the largest and most efficient Post- Disaster recovery programs in the Gulf Coast Region. JNE would later have the opportunity to return home to Texas and become key participants on some of the Houston area's most important signature projects.  Our superior project management services, state-of-the-art equipment, high client satisfaction, and strong community partnerships have established JNE as one of the most successful and well respected environmentally conscious waste services, project management, and disaster recovery small business enterprises in the Gulf Coast Region.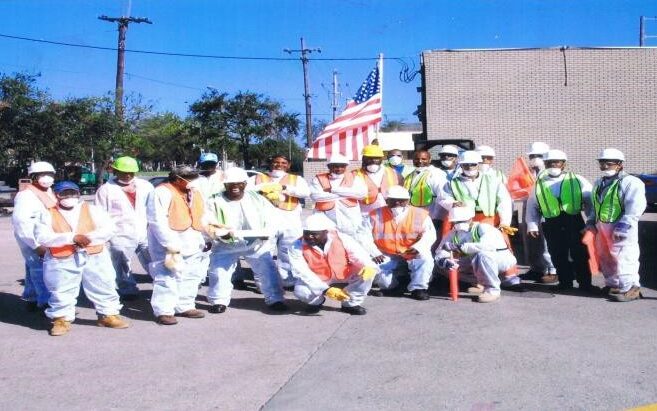 Our teams principles have over 30 years of combined experience and expertise in the fields of:  sanitation, waste management, construction inspections, project management, disaster recovery, and other professional services.  Additionally, our teams have been responsible for the employment of hundreds of local individuals and many local small businesses from the communities that we serve, allowing them to directly take part in and benefit from the growth of their communities.  It is our pledge to continue to hire and work with local residents and other local firms FIRST, whenever and wherever possible. We have also partnered with local non-profit [501 (3)(c)] and faith-based organizations to focus on providing 2nd-Chance and Re-Entry employment opportunities.
The JNE GREEN TEAM, ULTRACLEANUSA & ULTRASANITIZATION: 
working together to Help Keep 
HOUSTON STRONG!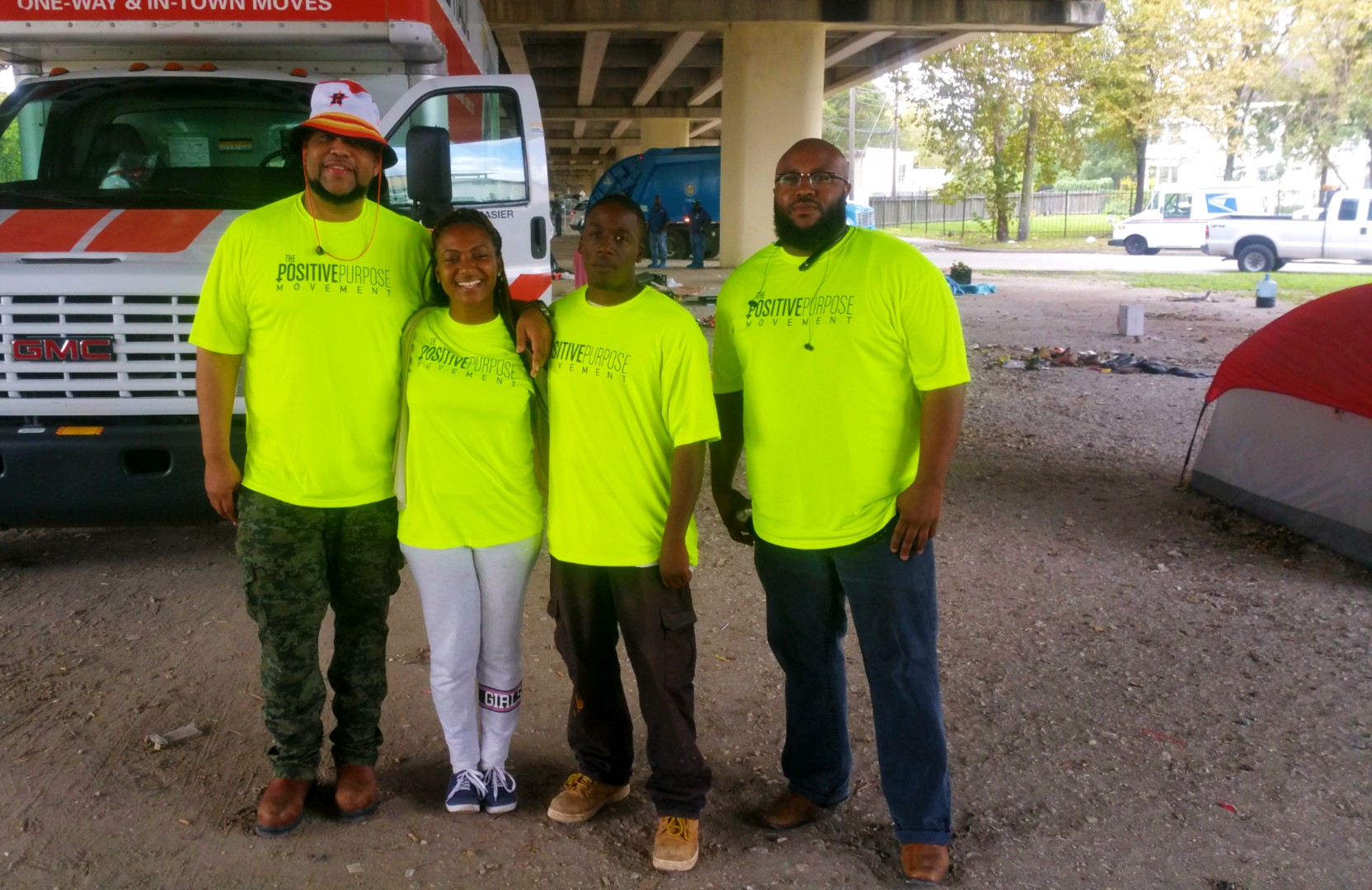 oUR TECHNOLOGY & RESOURCES
Our team has access to an extensive array of state-of-the-art equipment, including:  Portable Rechargeable Virucide Sprayer Back-Packs; Luminometers; Geneon Technologies™ eco-friendly and environmentally sustainable cleaning solutions; Activated and Electrolyzed Water-based Sanitizers & Cleaners; Steamers/Misters; we even have multiple UV Sanitizing Smart Robots for use in certain applications.
Our dedicated and highly qualified professionals, QA/QC Inspectors, field technicians, O&M Personnel, and laborers use this technology in helping achieve our client's goals.