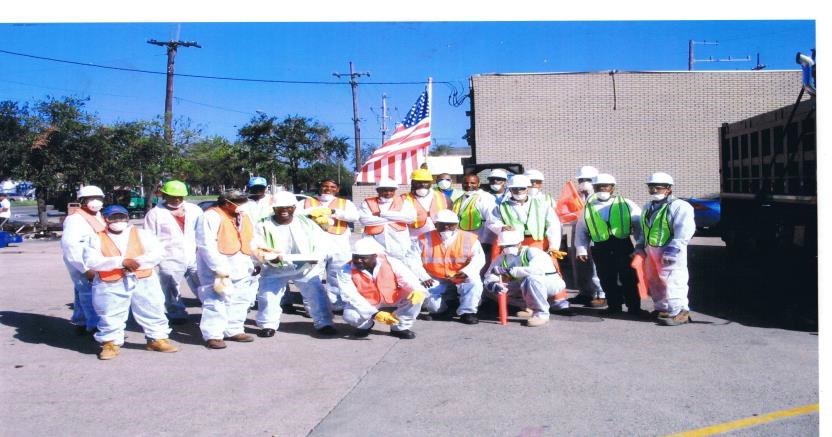 Our Approach
In the immediate aftermath of Hurricane Katrina, a Family of Texans – armed with only their many years of experience in engineering/construction/R&D, and a genuine desire to help their fellow man in times of need- founded the entity that would become JNE Green Team, Inc. (JNE). Little could they have known that JNE would go on to become an innovative, Award-Winning Firm, responsible for the coordination, management, and operation of one of the largest and most efficient Post- Hurricane Katina disaster recovery programs in the New Orleans area. JNE would later have the opportunity to return home to Texas, and become a prime contractor or sub-contractors on some of the Houston area's most important signature projects. Our superior project management services, equipment, high client satisfaction, and strong community partnerships have established JNE as one of the most successful and well respected environmentally conscious waste services, project management, and disaster recovery small business enterprises in the Gulf Coast Region.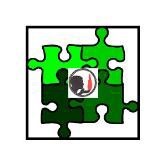 The Principals of JNE Green Team have over 25 years of combined experience and expertise in the fields of construction, waste services, project management, disaster recovery, and other professional services. Additionally, JNE has been responsible for the employment of hundreds of local individuals and many local small businesses from the communities that we serve, allowing them to directly take part in and benefit from the growth of their communities. It is our pledge to continue to hire and work with local residents and other local firms FIRST, whenever and wherever possible.
Meet the Team
Mr. Eaton is a distinguished professional with over seventeen (17) years of experience in construction management, program management, project management, waste management, and stakeholder relations, for some of the world's largest engineering and construction companies. Mr. Eaton also currently serves as: a member of Mayor Sylvester Turner's Transition Team (Re-Build Houston Program), Chairman of the City of Houston's Procurement Task Force Corporate Advisory Council (CAC), the Mayor's Office of Business Opportunity (OBO) Advisory Board – Position # 7, Co-Chairman of the GHBC Construction, Infrastructure, Transportation, Technology, and Engineering Committee, and on the Board of Directors of Tax Increment Reinvestment Zone (TIRZ) # 22.